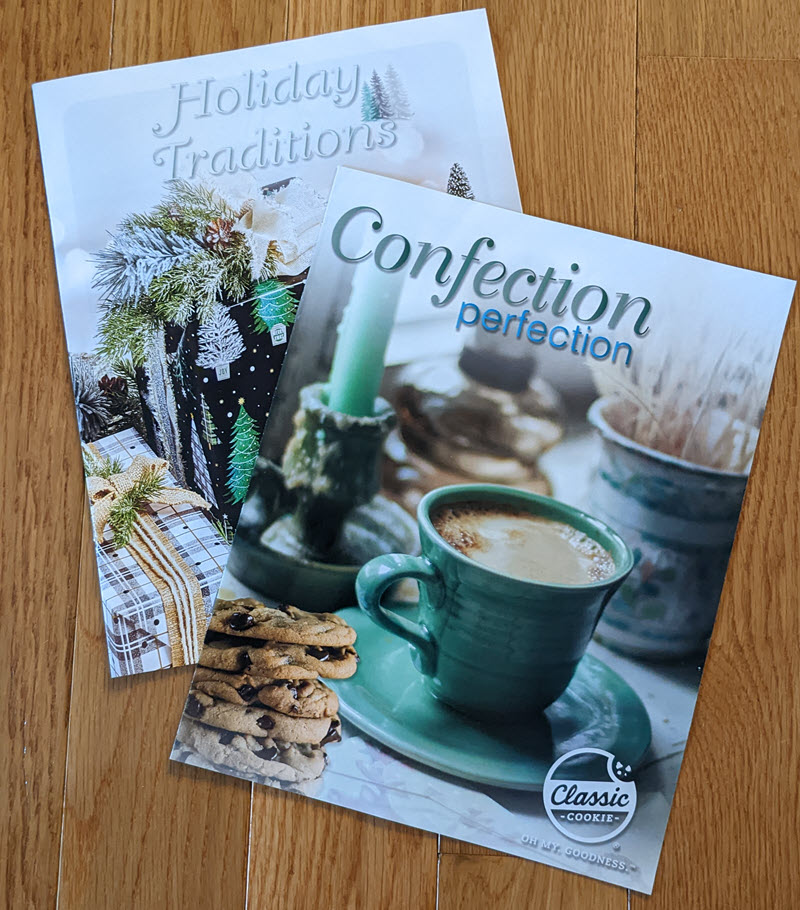 Elementary Schools Fall Fundraiser
Fall Fundraiser will be out at CH Campbell and Hilltop September 8, 2022 through September 26, 2022. 
Order packets and product catalogs were sent home with students. All paperwork is due back by Monday, September 26, 2022. No late orders will be accepted. 
All funds raised this year will help offset the cost for our interactive STEM week, help defray the cost of additional items to our STEM classroom, and fund many other student/staff activities throughout the year.
Pickup will be at each elementary school in early November. Stay tuned to our Facebook page or review your order packet for those details.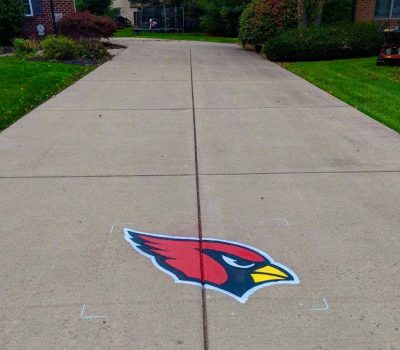 Have you seen the painted cardinal heads on driveways throughout town? They are part of our fundraising for the high school! You can get a cardinal emblem painted on your driveway for $75. If you need an existing emblem touched up, we'll come back for $50.
Each Cardinal takes 45 minutes to paint. PTA can schedule 3-5 each week, weather permitting. 
If you'd like to get on the list to have a head painted on your driveway, please reach out to Deon Vrabel at 330-720-2117 or email.